VINS BLANCS
CHAMPAGNES

Champagne, M. Dervin, Blanc de Noirs (France)

Cremant de Bourgogne Louis Bouillot (France)

Cremant d'Alsace Sparkling Rose (France)

Champagne Monthuys Pere & Fils (France)

JUST CHARDONNAY

2017 Canyon Road (Modesto/California)

2016 Macon Village Domaine Bouchard (Burgundy/France)

2015 Fritz (Russian River/California)

2017 Pouilly-Fuisse Domaine Bouchard (Burgundy/France)

2015 Chablis J.Moreau & Fils (Burgundy/France)

2015 Chassagne Montrachet F&L Pillot (Burgundy/France)

SAUVIGNON & SEMILLON

2014 Pouilly-Fume, Domaine Cailbourdin (Loire Valley/France)

2017 Sancerre Domaine Auchere (Loire Valley/France)

2016 Chateau de La Roche, Sauvignon Blanc (Loire Valley/France)

2014 Sancerre Saint-Louis (Loire Valley/France)

FRIENDLY WHITES

2016 Pinot Grigio, Loriella (Venice/Italy)

2015 Viognier Le Devoy (Rhone/France)

2015 Vouvray Domaine Gaudron (Loire Valley/France)

2016 Riesling Domaine Allimant-Laugner (Alsace/France)

Rose

2017 Chateau du Rouët (Cotes de Provence)

2017 Rimauresq, Cru Classe (Cotes de Provence)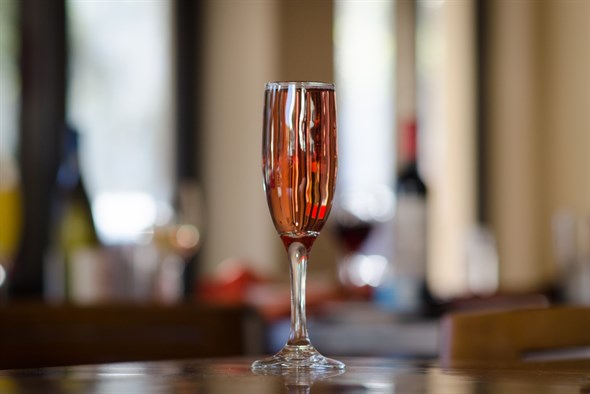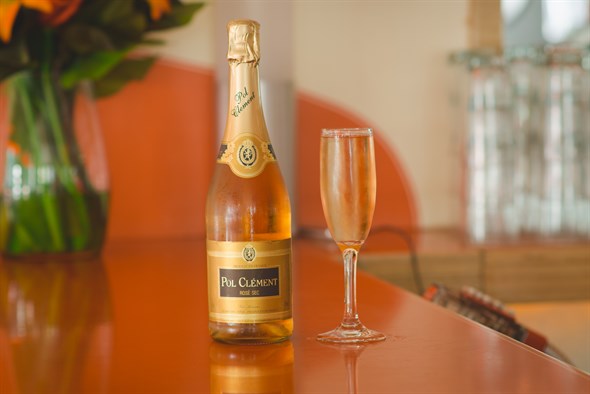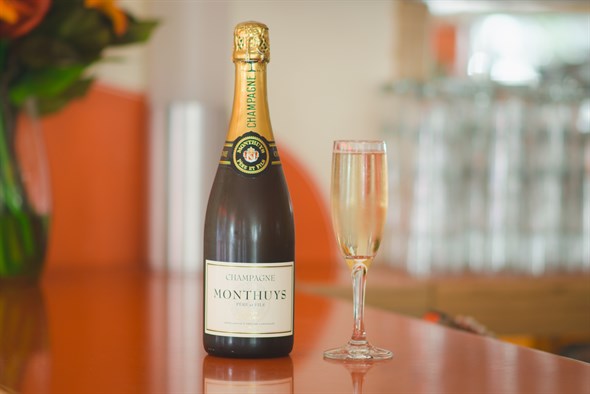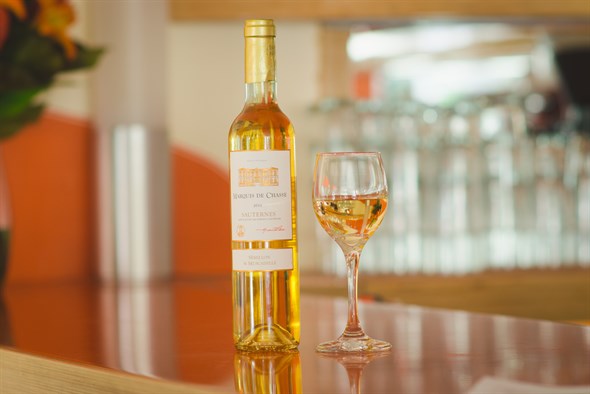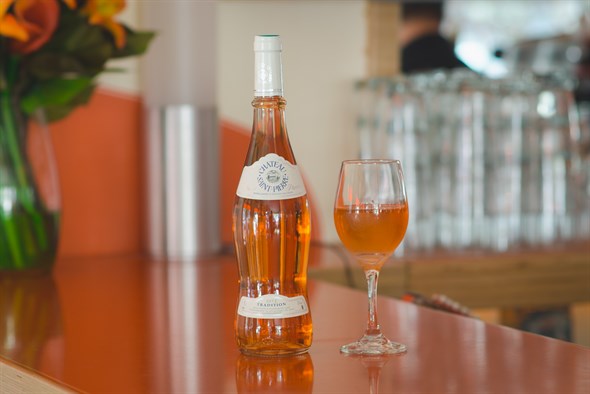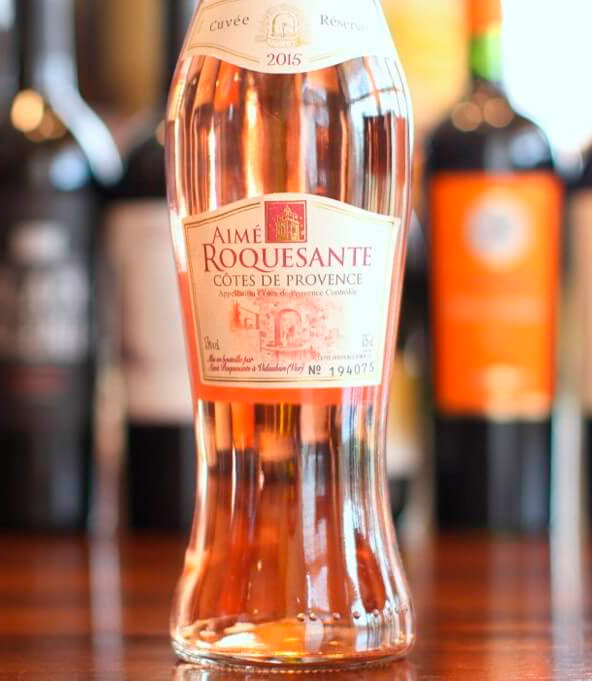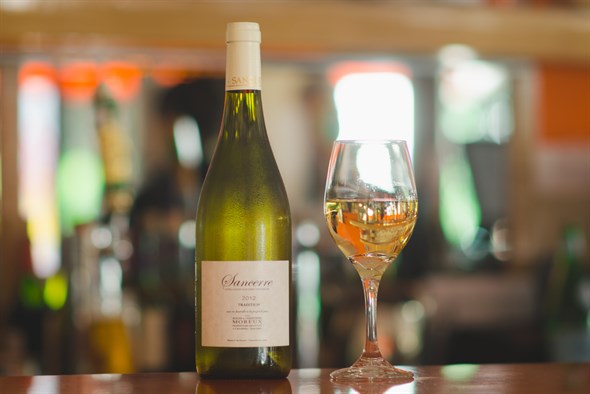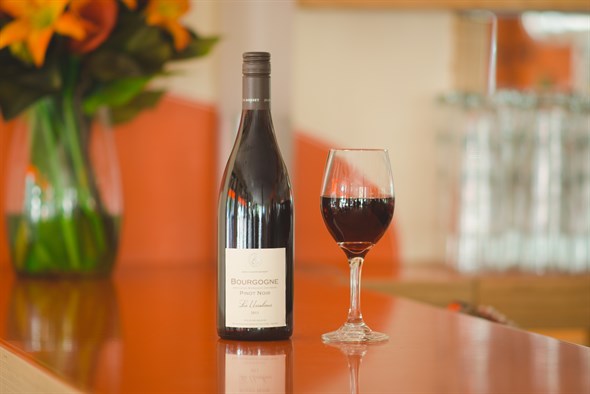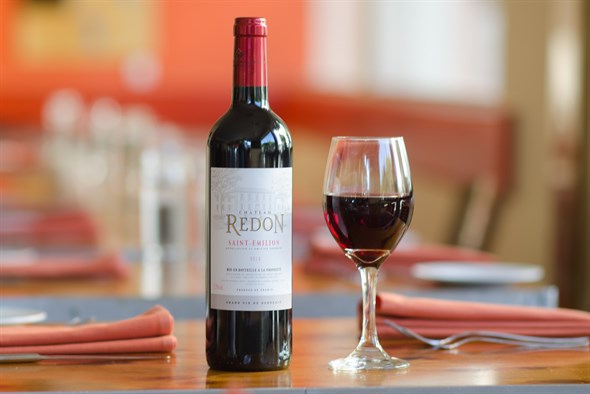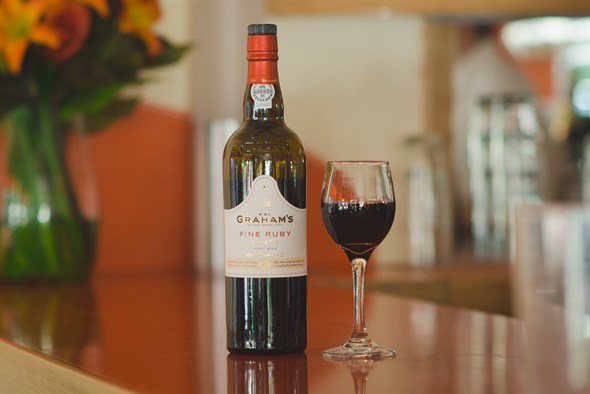 VINS ROUGES
PINOT NOIR

2015 Dundee Hills Domaine Drouhin (Oregon)

2016 Bourgogne Domaine Bouchard (Burgundy/France)

2016 Omen, (Oregon)

2015 Twomey (Anderson Valley)

2011 Nuits-Saint-Georges Domaine Boisset (France)

2014 Pommard 1er Cru Domaine Bouchard (France)

2013 Gevrey-Chambertin Bouchard Ainé & Fils (Burgundy/France)

CABERNET SAUVIGNON/MERLOT

2014 Château Paveil de Luze Margaux (Bordeaux/France)

2016 Chateau Cleyrac, St Emilion (Bordeaux/France)

2014 Georgos Bordeaux Blend (Sonoma County)

2012 Château Paveil de Luze Margaux (Bordeaux/France)

2012 Silver Oak (Napa Valley)

GRENACHE / SYRAH / MOURVEDRE

2014 Vacqueyras Pavane (France)

2016 Cote Du Rhone Les Fustiers (France)

2016 Vacqueyras Domaine Clefs des Murailles (France)

2016 Chateauneuf -Du-Pape Domaine Chante Cigale (France)

2012 Cote Rotie La Germine (France)

2011 Hermitage "Les Dionnieres" (France)

FRIENDLY REDS

2016 Costello di Magione, Sangiovese

2015 Fritz, Zinfandel (Dry Creek Valley)
COCKTAILS $11
"Le Provençale"

Dubonnet Red & Orange juice

"La vie en Rose"

Crème de cassis, Dubonnet white & soda water

"Le French Can-can"

Dubonnet white, peach juice & soda water

"Mardi Imperial"

Kir

Chardonnay & crème de cassis

Kir Royal

Champagne & crème de cassis

"Classic Lillet"

Our brunch cocktails $11

Orange Mimosa, Grapefruit Mimosa, Guava Cava, Bellini & Bloody Mary

Virgin Mary $6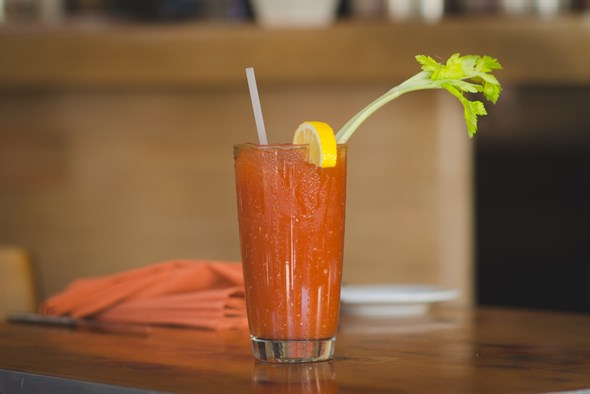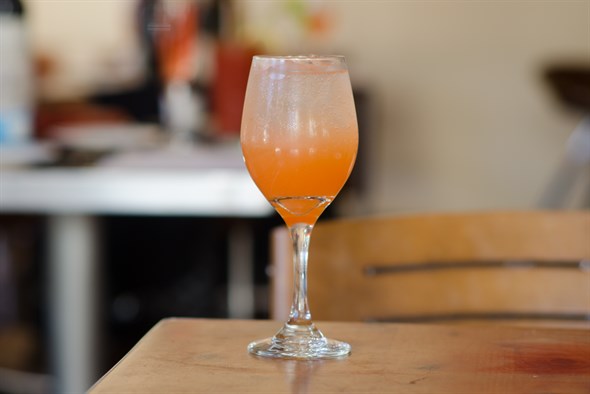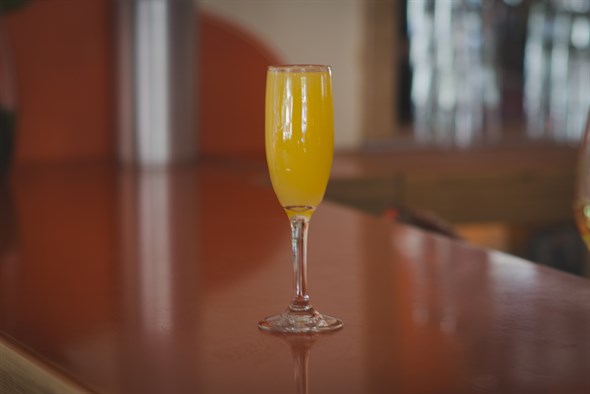 LIMITED RUN
These are special wines we chanced upon and won't be around for too long
2014 Puligny-Montrachet, Chardonnay

The most perfect expression of the Chardonnay grape. Very delicate and lacey, white flowers and lemony with an exceedingly long finish. A fantastic find in a half bottle.

2015 Haut-Marin, Sauvignon Blanc

This Sauvignon Blanc is grown in the heart of Gascony in South West of France. Lots of summer sun give this wine delicates notes of litchi and white flowers while remaining very bright and crisp.

2017 Chateau La Roulerie, Chenin Blanc

This lovely Chenin Blanc with hints of clementine and honey suckle, light acidity and long finish is perfect on a hot afternoon or as a sophisticated aperitif.

2014 Morgon, "Les Charmes" Beaujolais, Gamay

Gamay is a misunderstood grape, perhaps due to the frivolity of Beaujolais Nouveau which are fun and young but unserious. The real red wines coming out of Morgon in Beaujolais are serious contenders for their neighbors in Burgundy.

2010 Margaux, Charmes de Kirwan, Bordeaux

Another recent peak year for Bordeaux. This elegant Margaux has ripe black currants envelopped in a silky mushroominess. soft tannins and gentle oak top notes.

2005 Château d'Yquem, Sauternes

Without question the finest white wine in the world. Château d'Yquem's quality and artistry is unmatched. Ponderously supple and rich, notes of jasmine, marzipan, pineapple, honey and zest of lime. Château d'Yquem is a life-changing wine and we are offering it by the ounce so that we can all enjoy this special wine.

SWEET TOOTH
2003 Sauterne Chateau d'Yquem

2012 Muscat Fortant (France)

2012 Sauterne Chateau Villefort (France)

NV Porto Graham's (Portugal)
DRAFTS BEERS
1664 Kronenbourg

Anchor Steam

Duvel

Clausthaler Bottle (non-Alcoholic)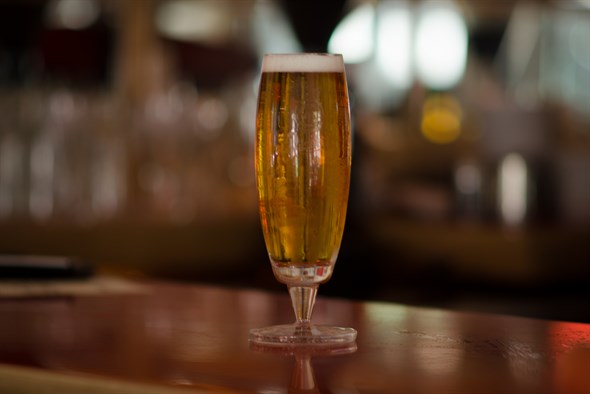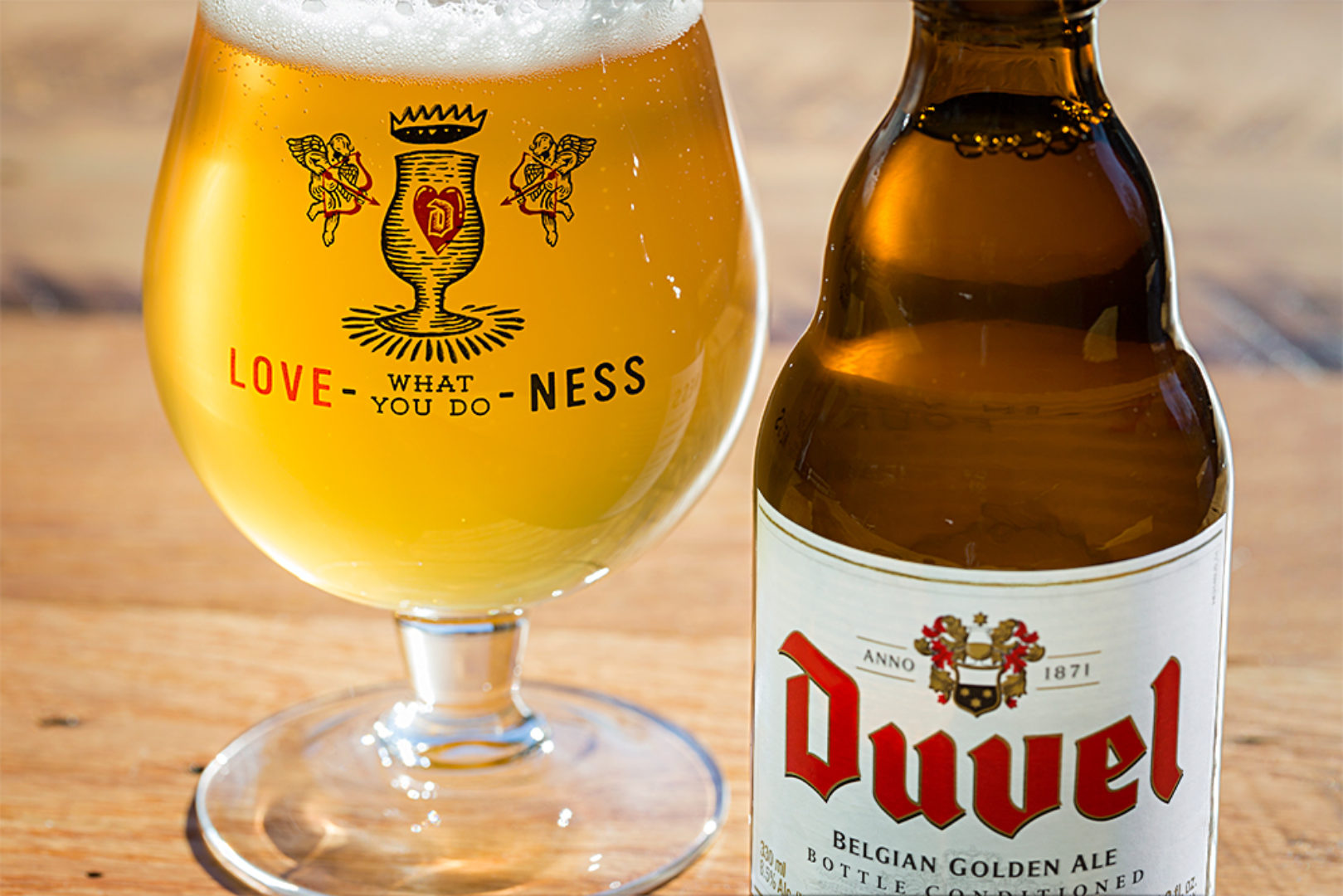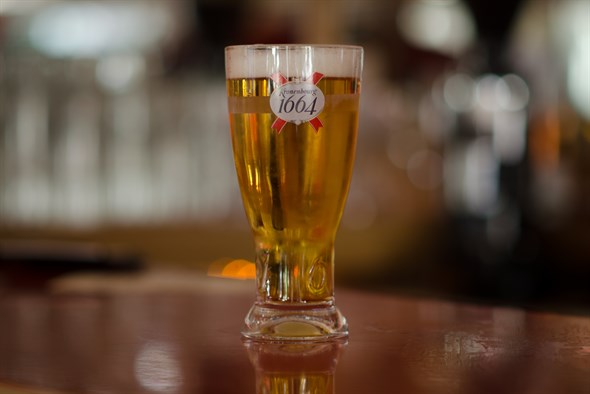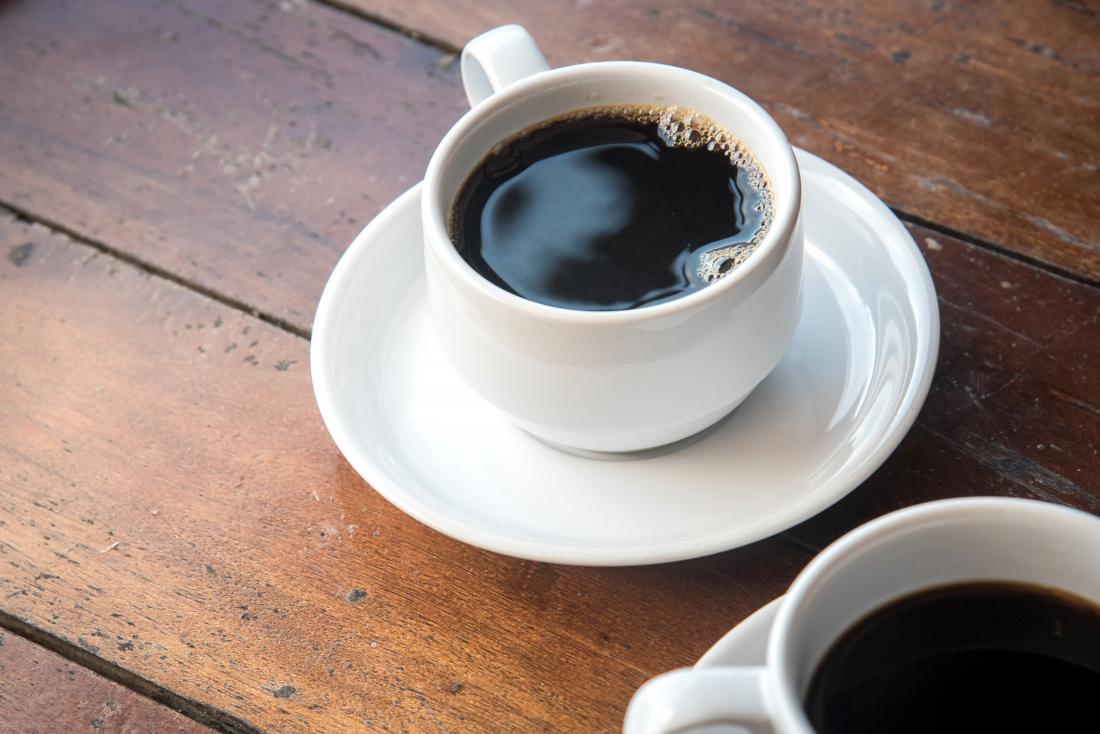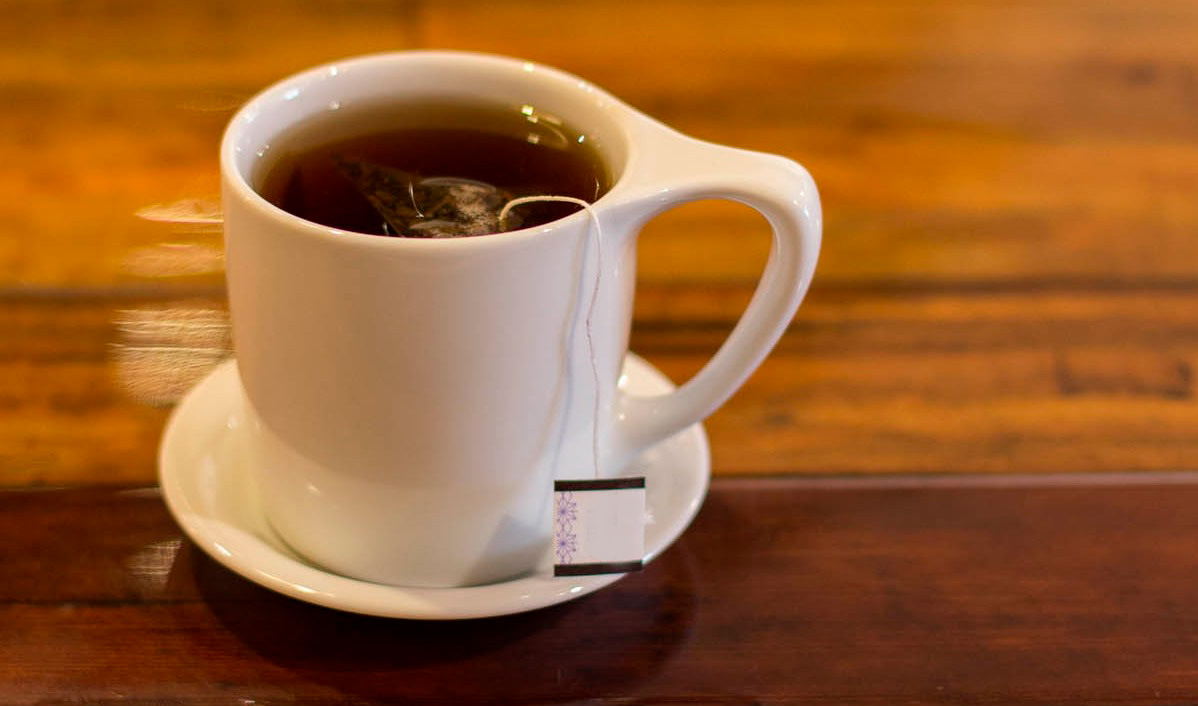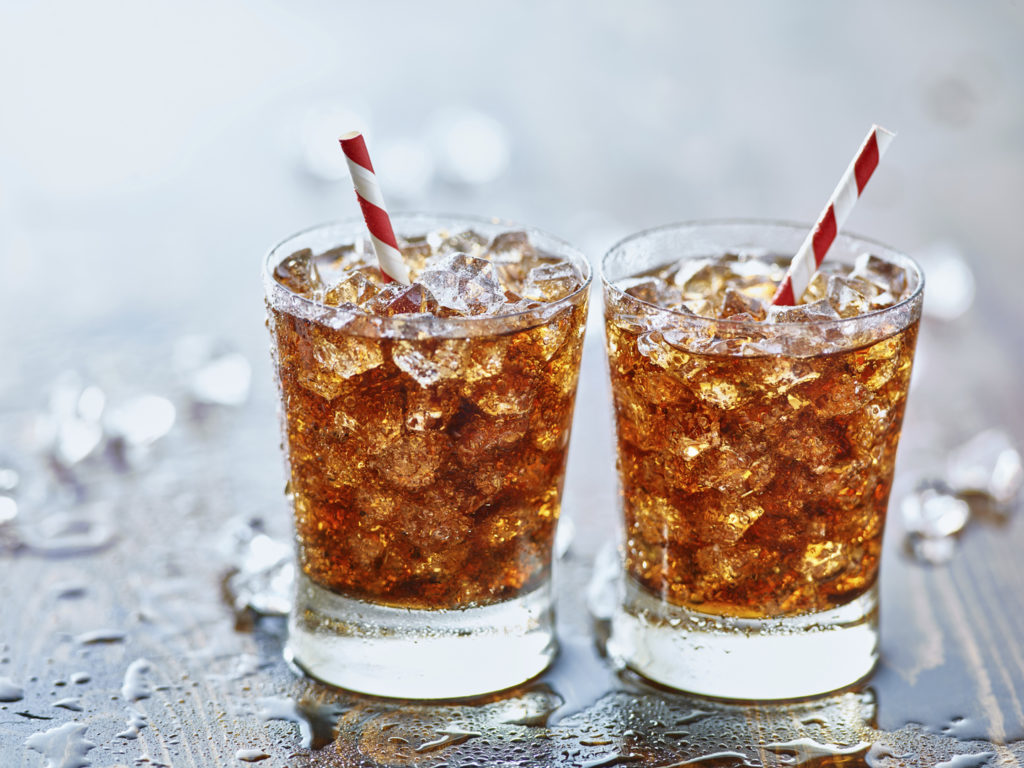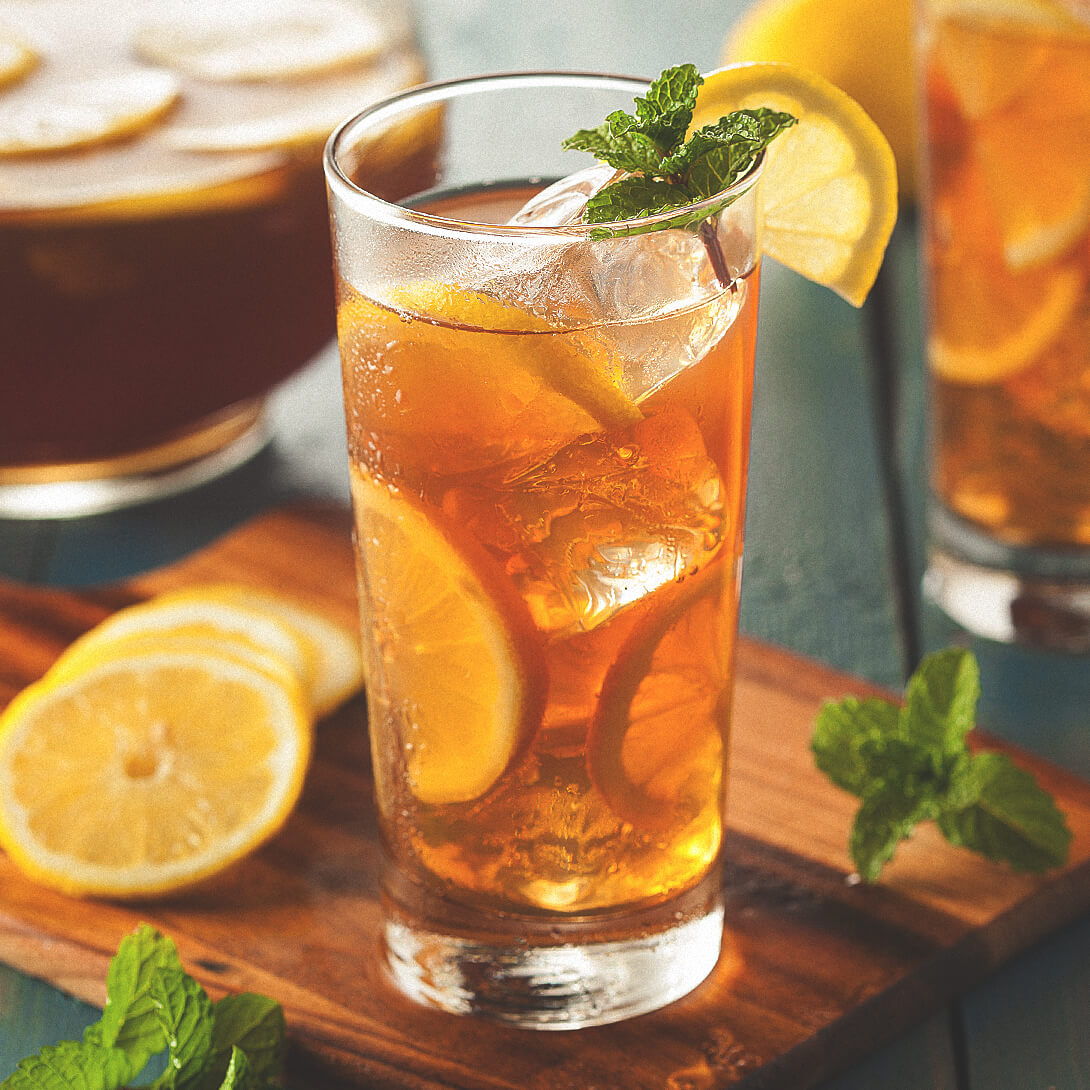 COFFEES
Espresso

Americano

Macchiato

Coffee

Latte, Cappuccino, Mocha, Hot Chocolate

Xtra espresso shot

Hot Tea
SODAS
Coke, Diet Coke, Sprite

Iced Tea, Lemonade (free refill)

Arnold Palmer, Orangina, Peach Juice

Guava Juice, Iced Cofee

Milk
WATERS
San Pellegrino ½ L 1l

Aqua Panna 1l

New

New

New

2500 Washington, San Francisco, CA 94115