YOUR PLACE FOR EATING
A perfect balance of new and familiar tastes.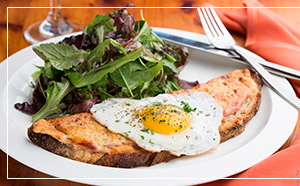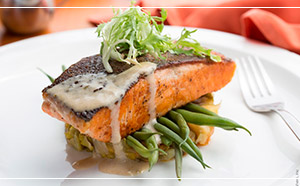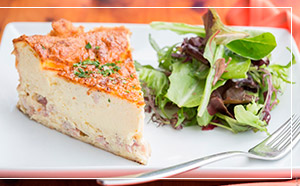 A couple enjoying each others company tucked into a banquette late in the evening…a group of girlfriends people-watching from the sidewalk tables over brunch…two neighbors stopping by to grab lunch at the bar.
Created to be a comfortable and inviting space whether day or night, Chouquet's strives to provide its guests with memories of excellent food and service in an unpretentious, yet stylish and contemporary setting.
We invite you to look deeper into our website and be tempted to come and share a wonderful meal at Chouquet's.
Reservation
Make your reservation
French | Pacific Heights | $30 and under
DELIVERY
OUR BEST IN YOUR PLACE
Your first delivery fee is on us.
EXCLUSIVE GIFT
SEND A GIFT CERTIFICATE
Who you like!