Soupe du jour….$10.
Soupe a l´onion….$11.
Salade  de truite fumee….$15.
Butter lettuce salade….$12.
Escargots vol au vent….$13.
Flamenkuche….$13.
Assiette de charcuterie….$15.
Tartare de thon poke….$15.
Pate de campagne….$16.
Moules Marinieres….$22.
Huitres….$15/29.
Boeuf Bourguignon….$25.
Canard confit….$28.
Raviole de Potiron….$21.
Carre d´agneau….$28.
Saumon a la parisienne….$26.
Sole meuniere….$28.
Steak frites….$27.
Filet de boeuf….$32.
Chouquet's Burger….$18. add bacon $1.
Poulet roti aux truffes….$25.
Fruits de Mer • From the Sea
HUITRES…..$15/29.
MOULES MARINIERE……$22.
Sides
Gratin / Green beans / pommes frites / Seasonal vegetables….$6 each.
Any substitution add….$1.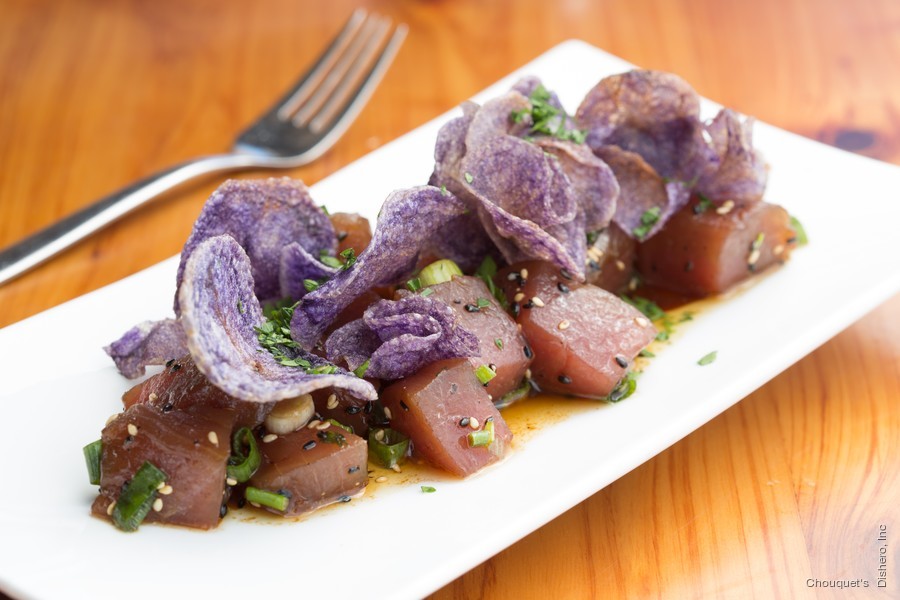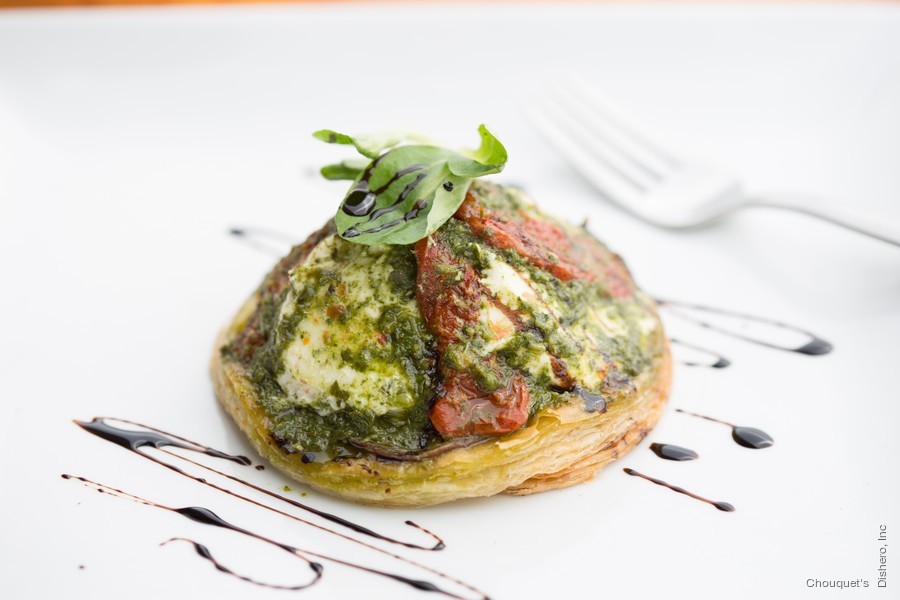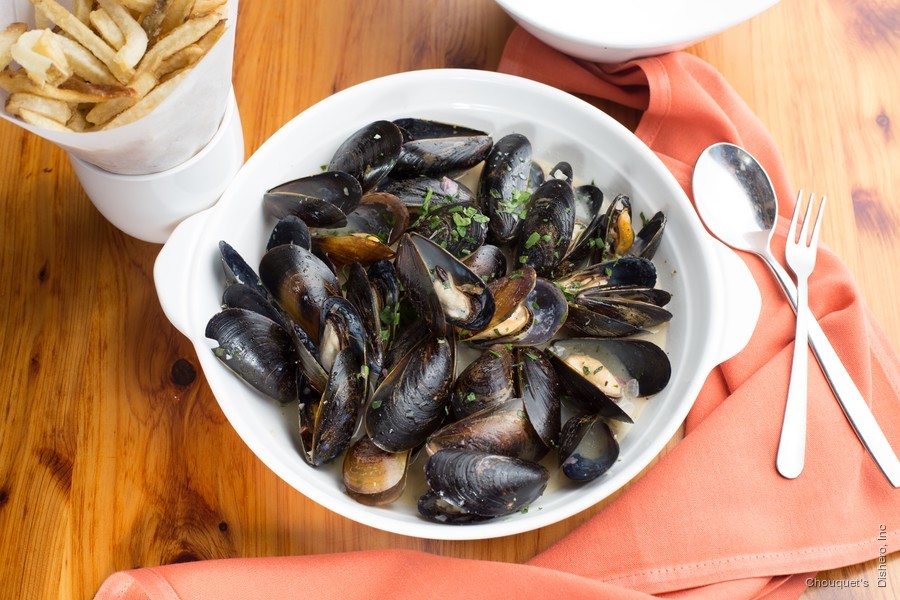 Soupe du jour….$10.
Traditional onion soup….$11.
Smoked Trout mache salad with fingerling potatoes….$15.
Butter lettuce cups with fresh herbs….$12. add bay shrimps….$3.
Escargots de Bourgogne, parsley butter, garlic….$13.
Flamenkuche, warm baked flatbread with fourme d'Ambert cheese, apple & caramelized onions….$13.
Charcuterie plate, smoked duck, proscuitto….$15.
Tuna Tartar "facon Poke"….$15.
Housemade foie gras….$20.
Oyster with mignonette of mint/shallots….$15/29.
Moules Marinieres, white wine sauce & fries….$22.
Boeuf Bourguignon, with pinot noir sauce & organic vegetables….$25.
Braised Lamb in a demi-glace, sauteed spinach, polenta….$28.
Raviole de Potiron, Butternut squash ravioli….$21. (add porcini oil $2)
St Jacques, seared day boat scallops with risotto & ratatouille….$27.
Atlantic Salmon served with a leek fondue & seasonal vegetables….$24.
Sole fish with garden veggies….$28.
Roasted Chicken with black truffles sauce & mashed potatoes….$25.
Cassoulet, white bean stew with pork, bacon & duck confit….$25.
N.Y Steak with peppercorn sauce & french fries….$27.
Filet mignon Bordelaise….$32.
Chouquet's Burger….$18.
Morbier
Swiss
Cheddar
Blue Cheese